Winter Soccer Camp Registration is: OPEN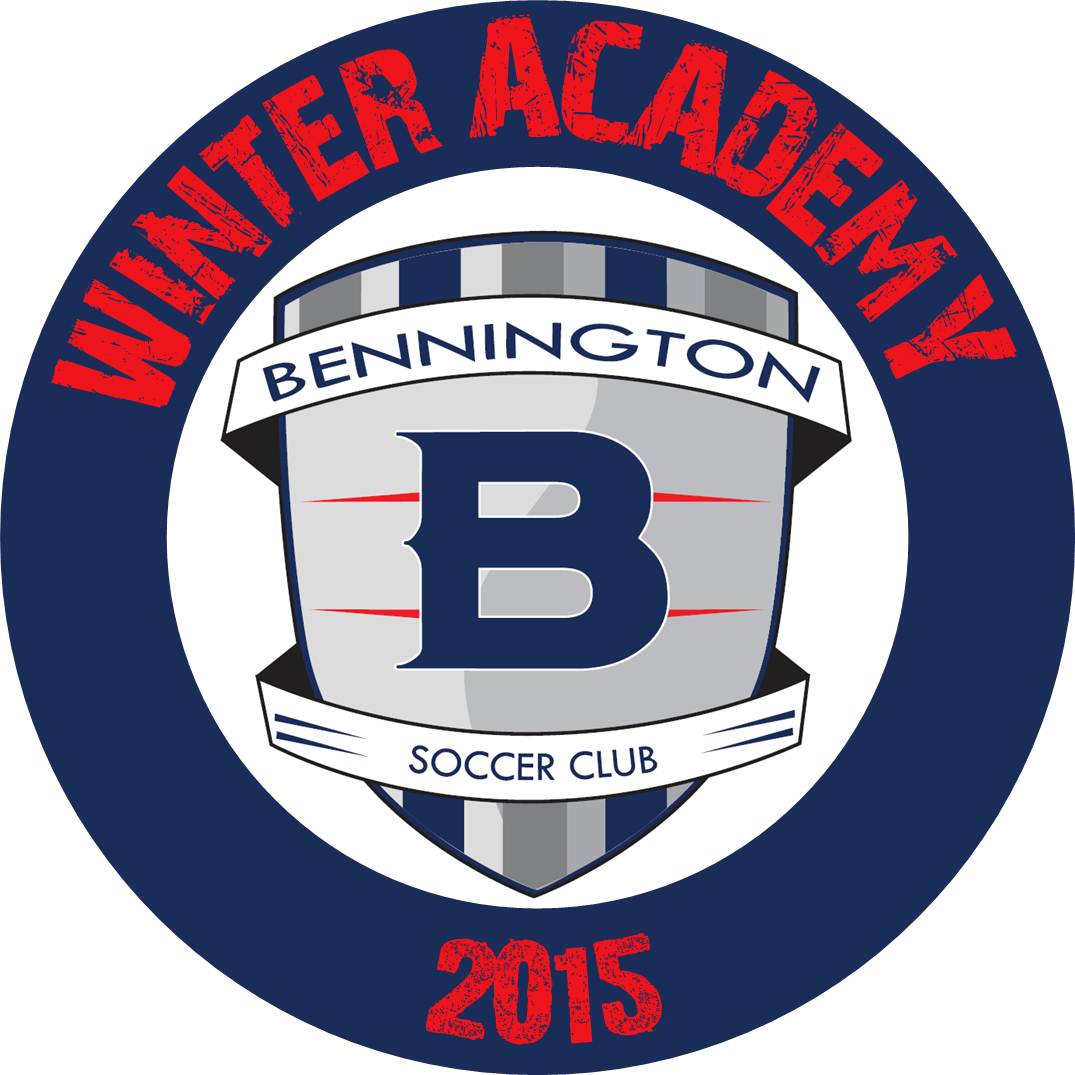 Don't let the winter blues squash your soccer energy. Bennington Soccer Club's Winter Soccer Camp is back! The camp – led by Ted Anderson, Director of Coaching Development, will start on Saturday January 24 and runs 8 weeks.
U10/U11/U13 Advanced Academy
8:00 to 9:00am @ Pine Creek
U9/U10
9:15 to 10:15am @ Pine Creek
U7/U8
10:30 to 11:30am @ Pine Creek
Cost is $50 per player. All campers will receive a camp shirt! Limited number of spots are available. Registration ends January 4th. Register TODAY!
Spring 2015 Registration is: OPEN
Registration Periods:
U4 - U8: October 1, 2014 through March 15, 2015
U9 - U19: October 1, 2014 through January 15, 2015
If you have any registration related questions, please email registrar@benningtonsoccer.org. Keep Playing Soccer!
Please note: If you are unsure if you registered for Fall Only or the Full Year initially, please log into your LeagueOne account to confirm or send an email to registrar@benningtonsoccer.org prior to registering for the Spring Season. We are not able to refund the transaction fees our club incurs for duplicate registrations.